New services
Dear friends and clients, we want to inform you that we have expanded our service proposal.
Maintenance of video surveillance systems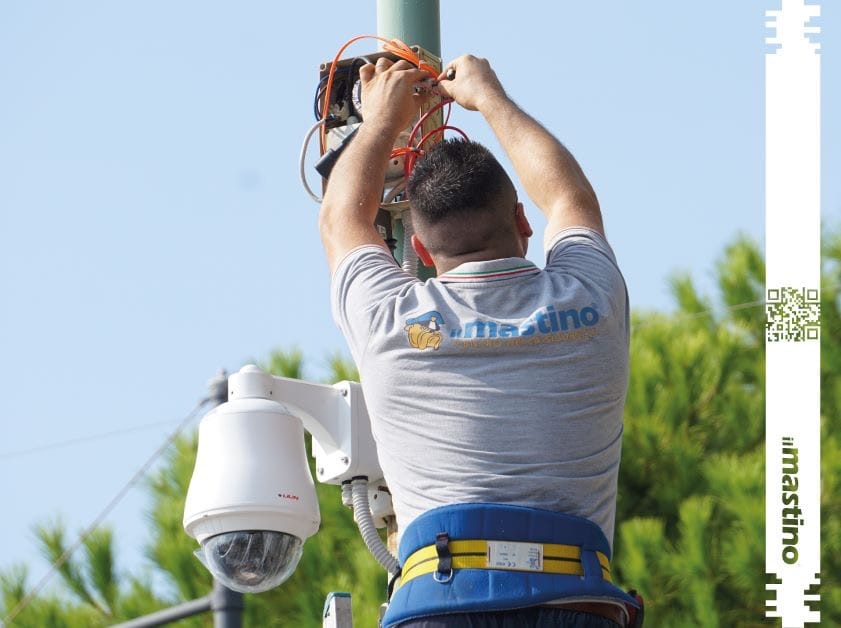 From the property management point of view, we have considered it very important to include everything related to maintenance of video surveillance systems.
Several of our clients have such facilities, and we currently have certified personnel who will carry out preventive and corrective maintenance of the systems.
Catering services
From the point of view of lodging and hospitality to our clients and their guests, we are available to provide catering services, either local (in the properties), as well as delivery.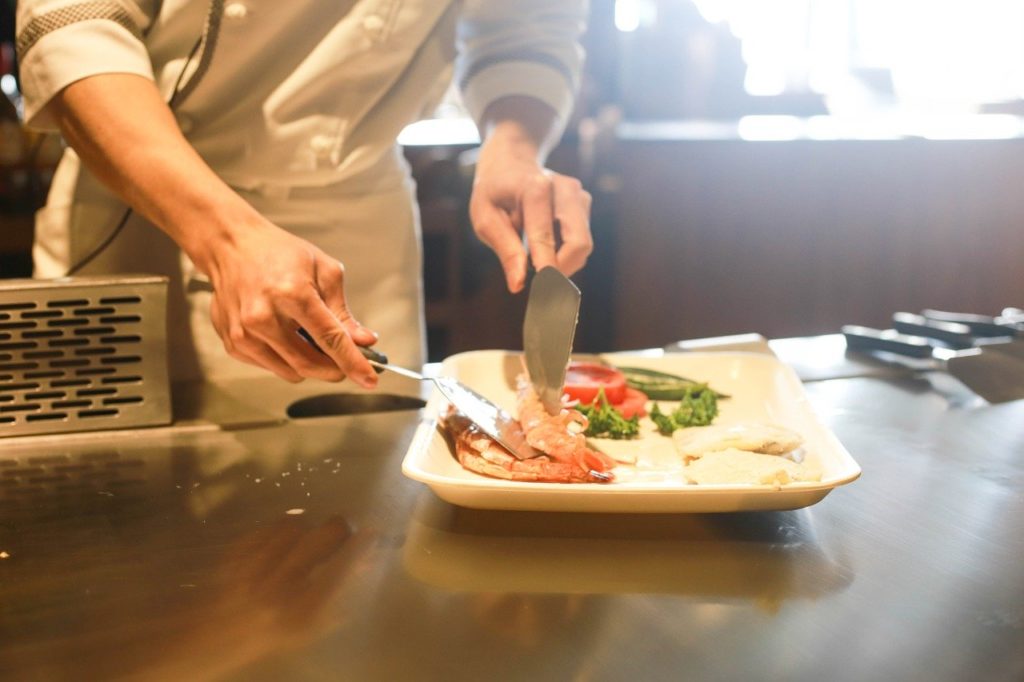 The staff that will attend to your needs has several years of experience and knows the benefits and properties of each product.
We use products grown nearby, known at Km. 0. In this way, the quality and provenance of the ingredients, for a variety of delicious dishes of Abruzzese gastronomy, are ensured.
For those with special diets, personalized menus are available.