Property Management Services
We will be with our customers all the way before and after buying a property in Abruzzo. That is a commitment we make. Once you have the possession of your new house we ensure that we support you in making it a home. If you already own a property, we will collaborate and provide you with complete property management service. We will act on behalf of you to preserve the value of the property while generating income. Our service includes the aspects related to the property (maintenance, preserve its value, obtain extra income for the property, etc.), and we also assist our customer in contractual aspects, legal and financial advice in the investment process to ensure a good ROI and long-term benefits.
I. Our property management related services include:
Keys custody service.
Changes in the ownership of services.
Domiciliation and payment of utilities.
Periodic check of the property.
Reception of guests (key collection and accompaniment on site, etc.).
Send owners periodic reports and communications about the condition of their properties.
Converting your property into a holiday home.
Evaluate property for rent.
Market the property for rent and advise the owner about possible incomes.
Renting out your home.
Managing bookings.
Tenant screening and selection.
Tenant move In (delivery of the property) / Out (reception of the property) control.
Collect rent and check property conditions during the rent.
Management and advice of high level maintenance.
Provide and oversee an in-house maintenance crew.
Establish a preventative maintenance policy to identify and deal with repair needs.
Perform periodic and planned inspections (inside and outside) evaluating possible repair needs, security risks, code violations, etc.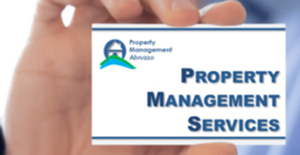 II. Our administrative and financial services include: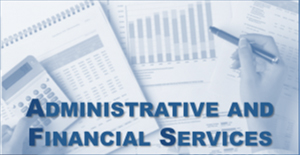 Tax assistance, contractual, legal and financial advice in the most critical phases of the investment process.
Make payments of local taxes, utility bills required at the local post office, etc. and manage the historical records.
Control and detailed documentation of expenses via invoices and receipts.
Provide monthly reports and statement of cash-flow with a detailed of income and detailed expenses.
Provide accounting property management services.
Assistance to get a loan or a mortgage related to the property.