We are a young and dynamic company but with a team of professionals working diligently to overcome all the related hassles before and after buying the property.
Our team work is small, but with the appropriate and necessary knowledge to meet all the needs of our customers.
Our goal is to convert your properties into your ideal home and give to you the best assistance to make your property profitable over time.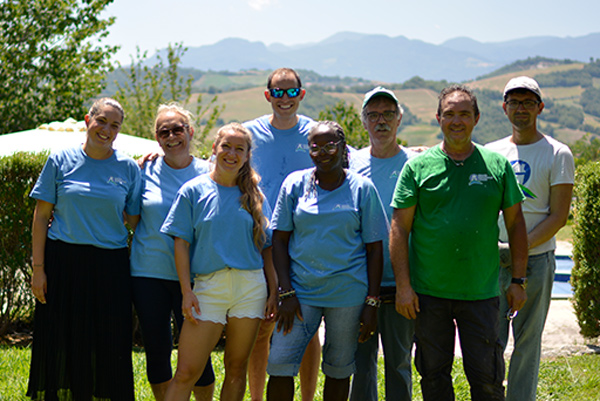 We provide our clients with the best assistance based on their requirements
To carry out our consulting services for renovations and restructuring, we provide advice and recommend small businesses and artisans dedicated to the construction and restructuring properties and everything necessary to make them a dream.
The Property Management Abruzzo mission is to become the best property management company and provide the best service to our customers building on the foundation of teamwork. And maintains a reputation for quality support and integrity.
We are guided by a set of values that requires us to create and continue a business that is grounded in honesty, integrity, reliability, professionalism, justice and ethical behavior.
To service our customers by creating and delivering a quality service.
To guide our customers in the intelligent management of their properties.
To provide the highest standards of service in the property management field.
To manage our client's properties in an efficient and cost-effective manner.
To provide what our customers have been looking for in a property management company.
CEO: Dott. Geom. Sergio A. Morales, MBA
Property Manager: Williams Merlo
Maintenance Service Coordinator: Adriana Toppeta